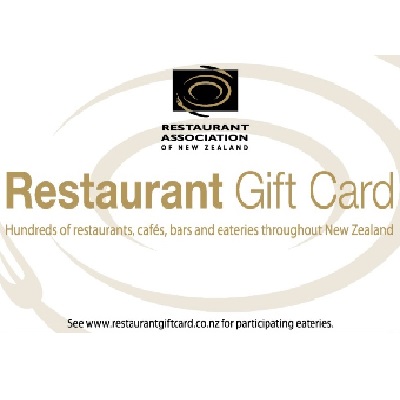 Order your voucher today!
The Restaurant Association Gift Voucher is perfect for year-round gift giving, promotions and incentives for your friends, family, employees, customers and business associates.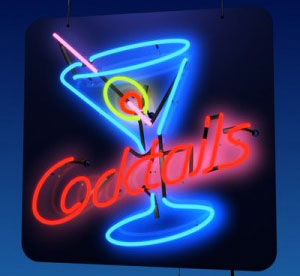 Stop in and try our great cocktails!
At The Boardwalk we have something for everyone! Enjoy a Pina Colada in the sun before settling down for something to eat. Or if you're after something non-alcoholic ask one of our friendly staff members to make you a delicious mocktail.
Coming Soon !!!
The Napier Bars Coffee Club
.